Latin Groove Afro Funk Collective
from Helsinki, Finland

Friction Band is a collective of eleven musical explorers mixing an array of beats and voices to ring your bells to. We take you through the dark times with Cumbia, Afrobeat, Ska and New Orleans rhythms.
Photos and Videos
Find here a selection of photos and videos gives you a rough idea of the vibe of the band and of our Gigs.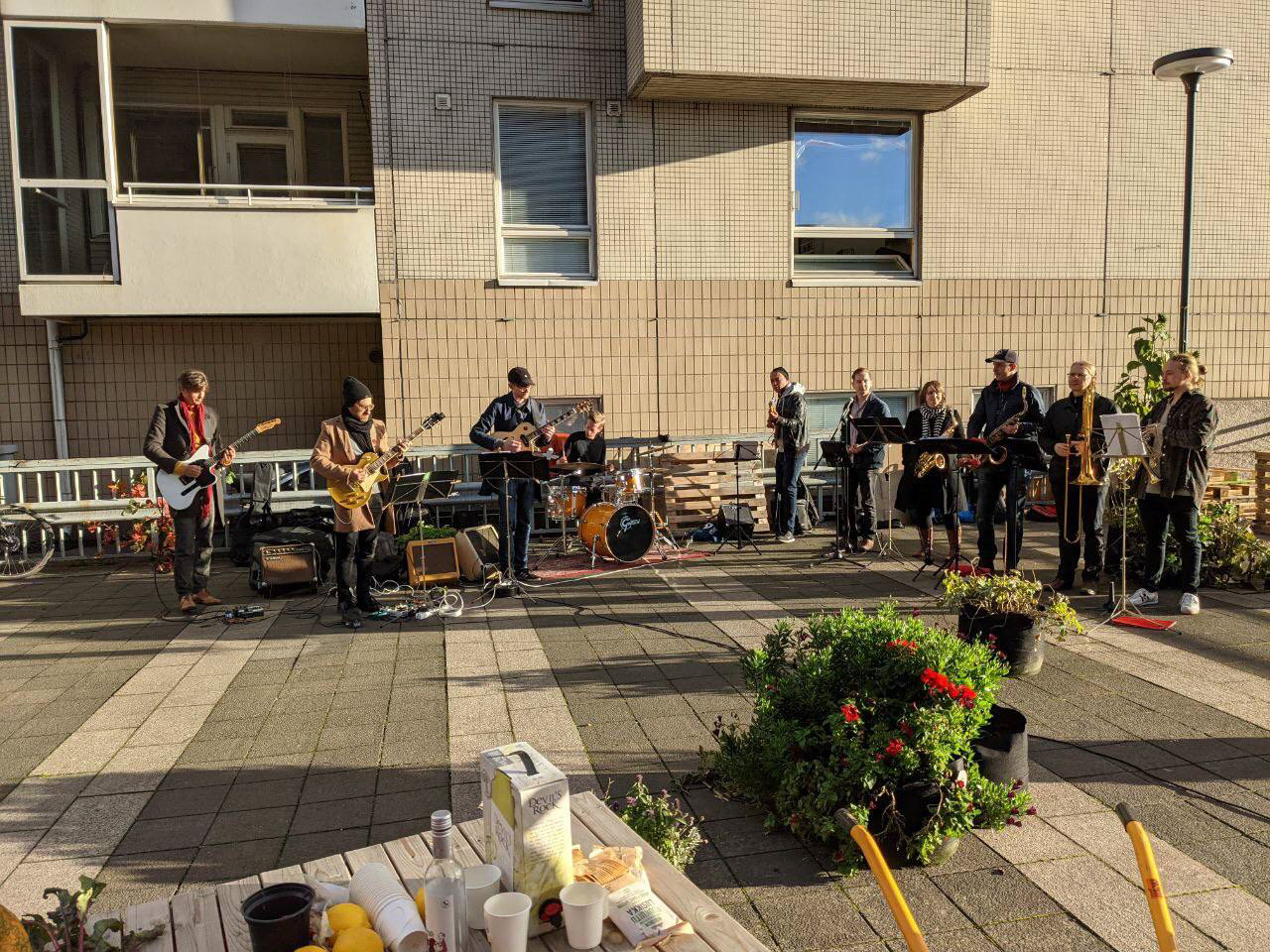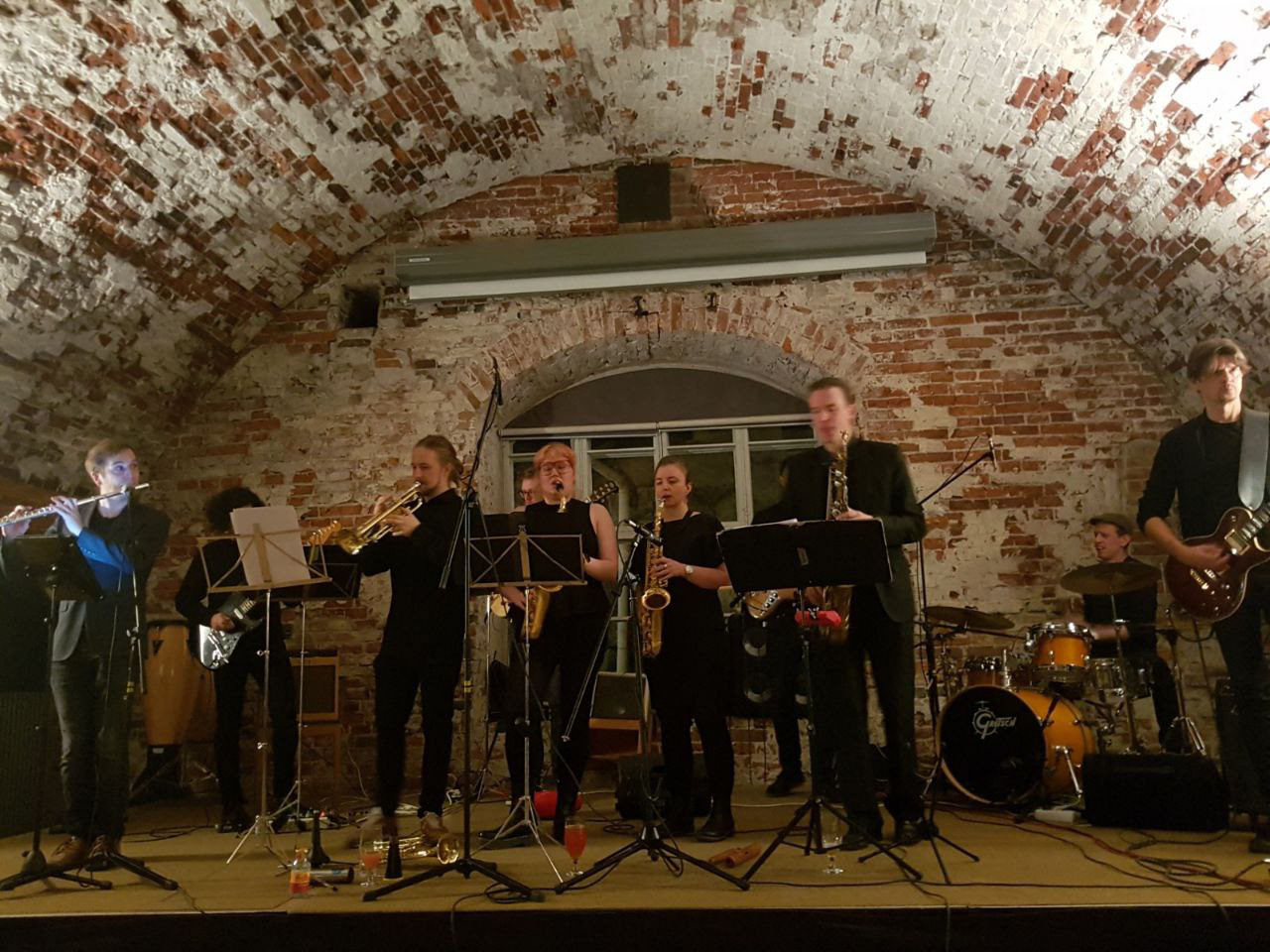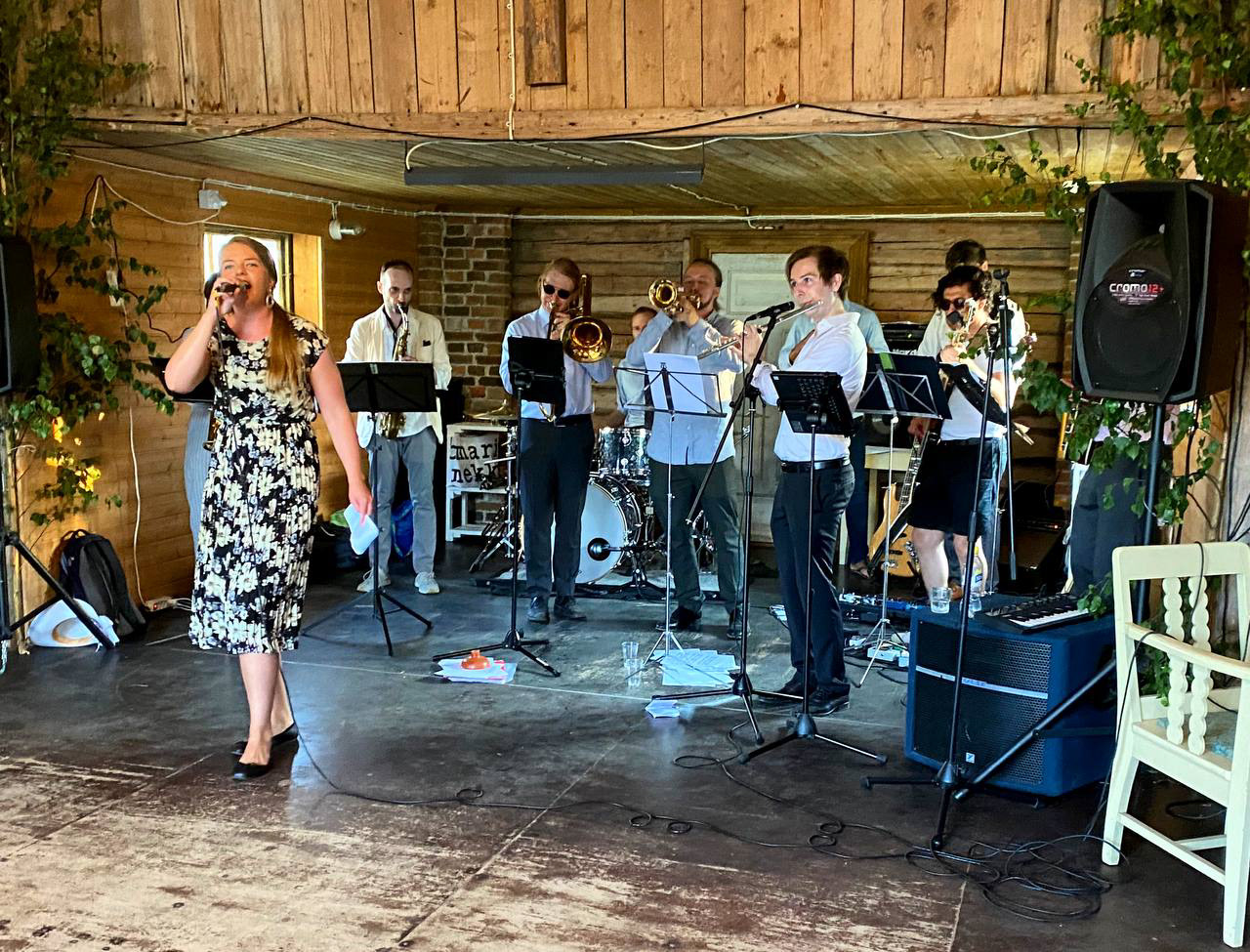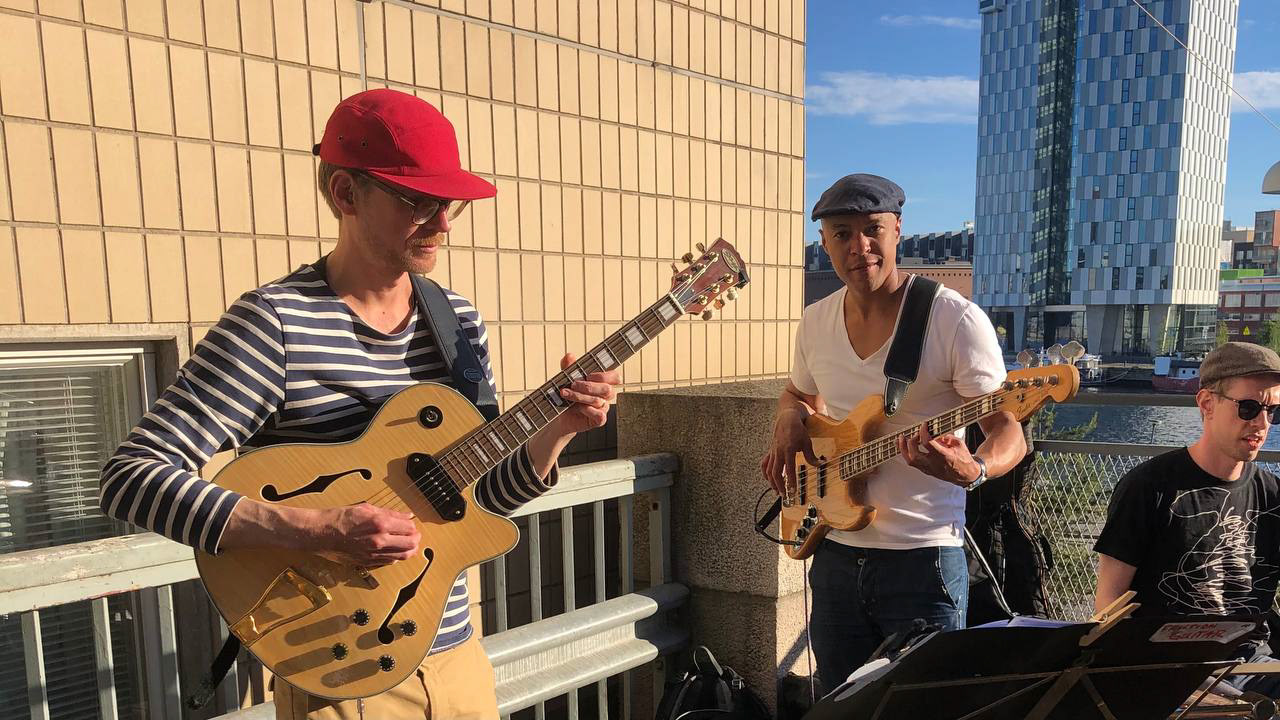 Upcoming Gigs

Our Gigs get audiences grooving and dancing across Finland in all kinds of occasions, private and public. Mostly though we tend to play in and around Helsinki, so keep your ears and Eyes open! 
No public Gigs planned right now, stay tuned!

Book us
If you like to book us for a concert we're more than happy to talk. Just hit the button below and shoot us an email, or Give Chris  a call via +358 40 471 2738.